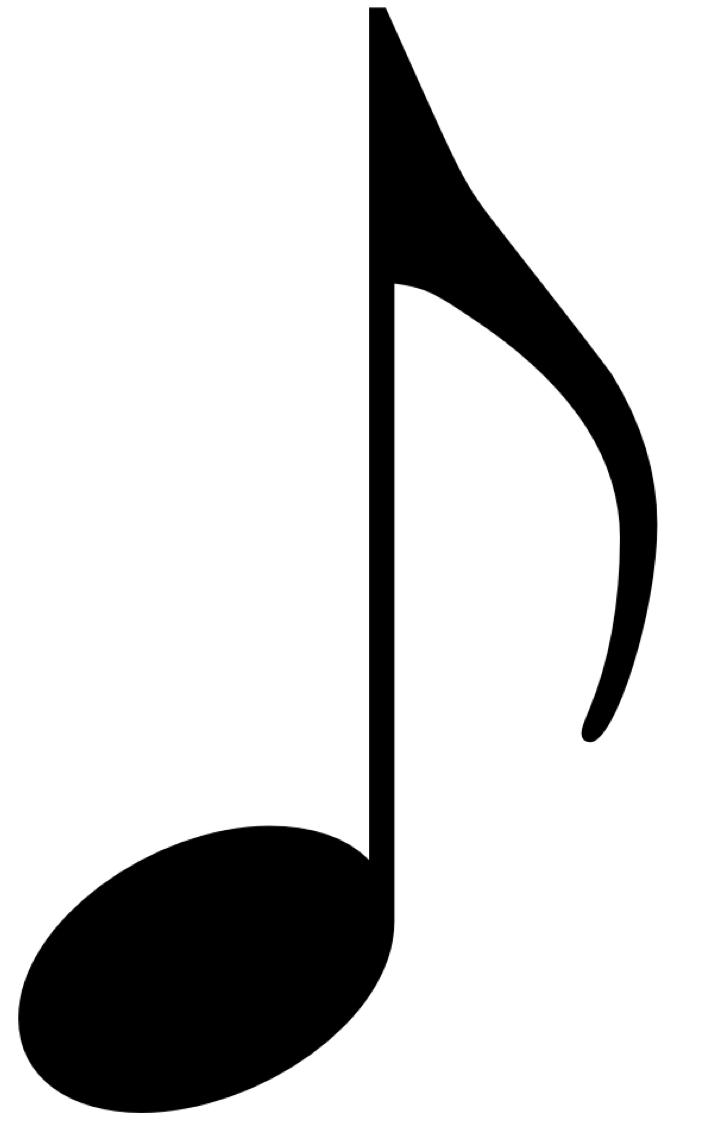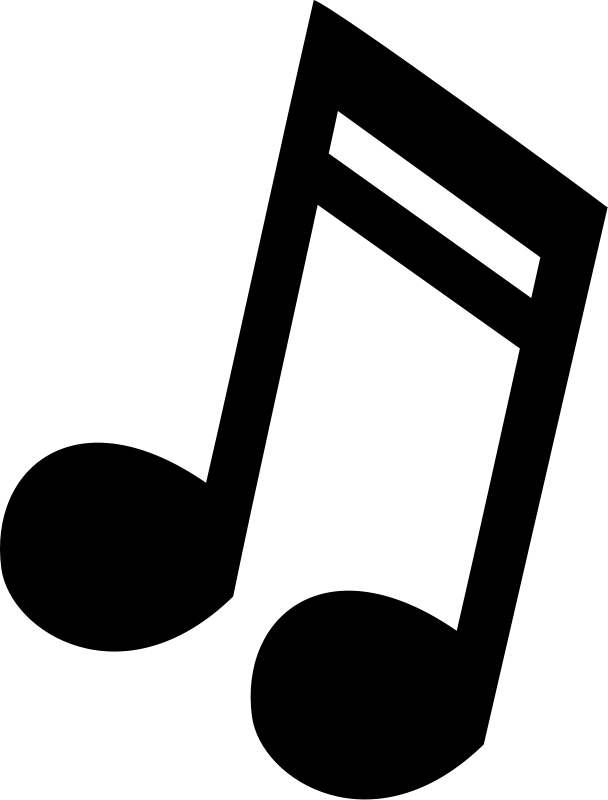 On the sunny fields of Bergvliet,
Ring'd around with mountains grand,
Stands a school that holds our future
Building this united land.
As we reach for our potential,
Learn to give and learn to take,
We commit our best endeavours
For our own and Bergvliet's sake.
As ambassadors we're worthy,
We shall bear aloft her name
In our sports and in our studies
As we strive to bring her fame.
Here's to all who bring her honour
Facing challenge day by day;
Gladly, proudly we will follow
Those who excelled upon the way!