A passion for Lifelong Learning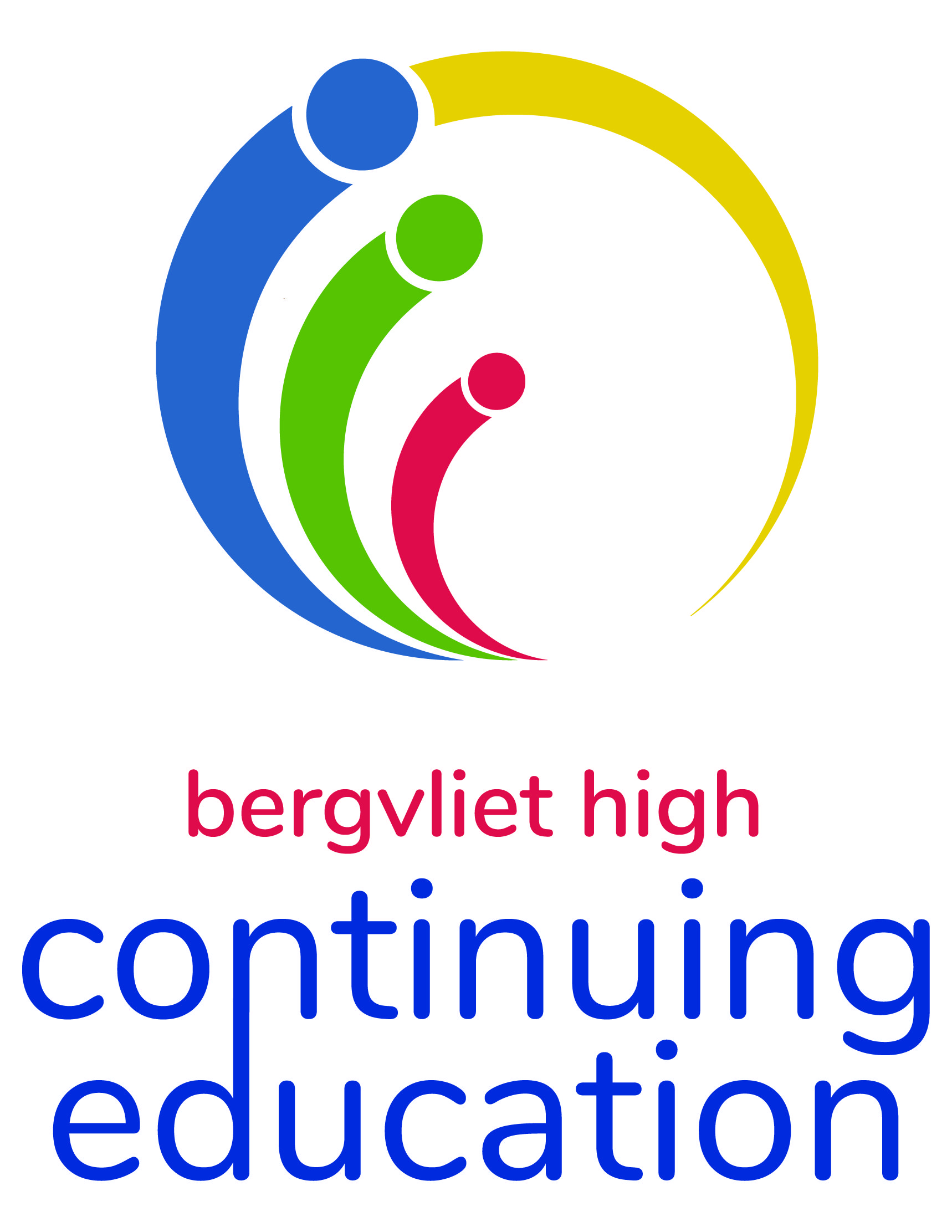 The Continuing Education Programme was launched in 1989. It is a lifelong learning programme which runs every term at B.H.S. and its aim is to enable anyone and everyone to continue their education in a meaningful and practical way. More than 110 different short courses are offered per term to the public at night, and on Saturdays. The course categories include: Adult Enrichment (only for over-18s), Educator Enrichment (for teachers), Corporate Training and Learner Enrichment courses for high school students.
The Continuing Education Programme is accessible to everyone, and our focus is not on making money, but rather on making a difference in people's lives. We aim to provide a service to people, to teach, educate and provide fun and interesting activities that can even lead to people starting their own small businesses, or just inspire them to explore a new hobby or interest.
One of our objectives is to empower the unemployed by enabling them to learn the skills which could improve their chances of finding employment.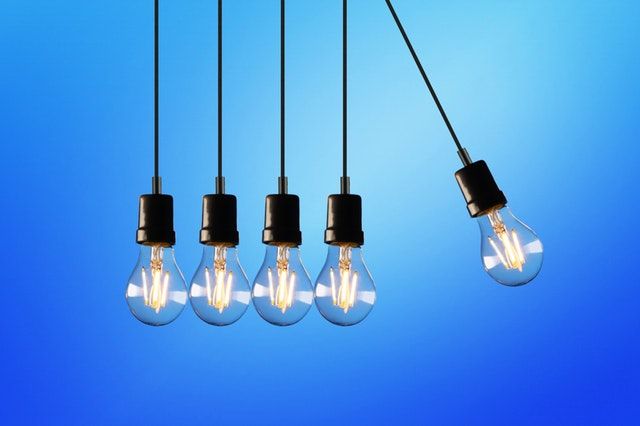 These courses encourage adults to explore the benefits of lifelong learning at affordable prices.
We offer life skills courses as well as Revision programmes for learners.
The Matric & Grade 11 Revision Schools have been running for many years.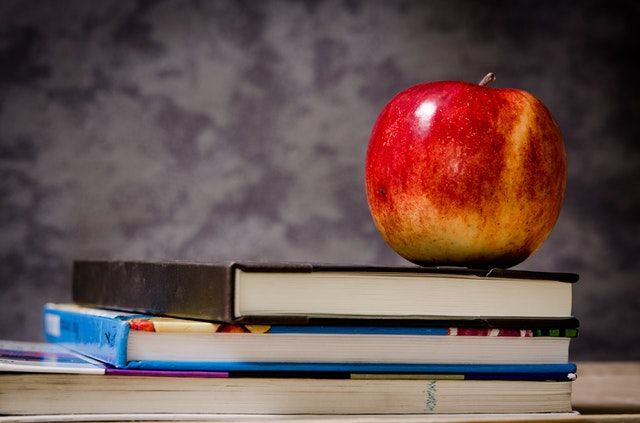 The aim of this component is to inspire teachers to "feed themselves" in order to remain engaged, motivated and au fait with the latest in education.
Many of our courses are SACE accredited and educators will get CPDT points for attending the courses.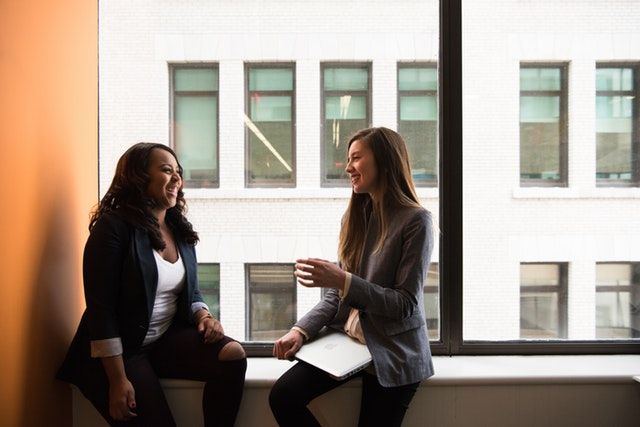 "Bespoke" training at your place of work for small or large groups. This is ideal for staff training sessions at your place of work.
CEP PROSPECTUS TERM 1 2024
Registration form Term 1 2024