We would like to congratulate our piano and violin students for their outstanding achievement in their Trinity College Music exams this year.
They all obtained Merits with Benjamin Gubb and Zia Whittern achieving well deserved distinctions.
Seen here with their music teachers.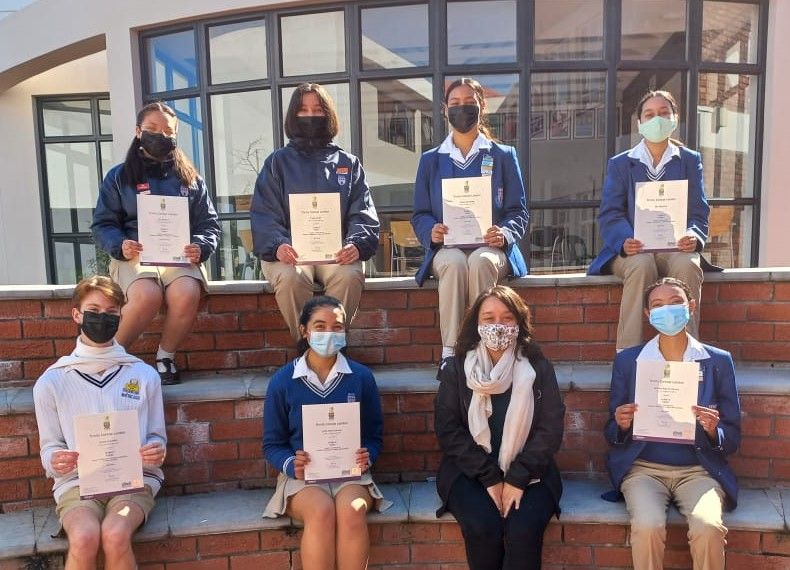 Photo 1:
Top row: Zia Whittern, Paige Orgill, Zara Abrahams, Mia Wheatley
Bottom row: Benjamin Gubb, Sofia Coetzee, Mrs Hendrickse and Jemma Barlow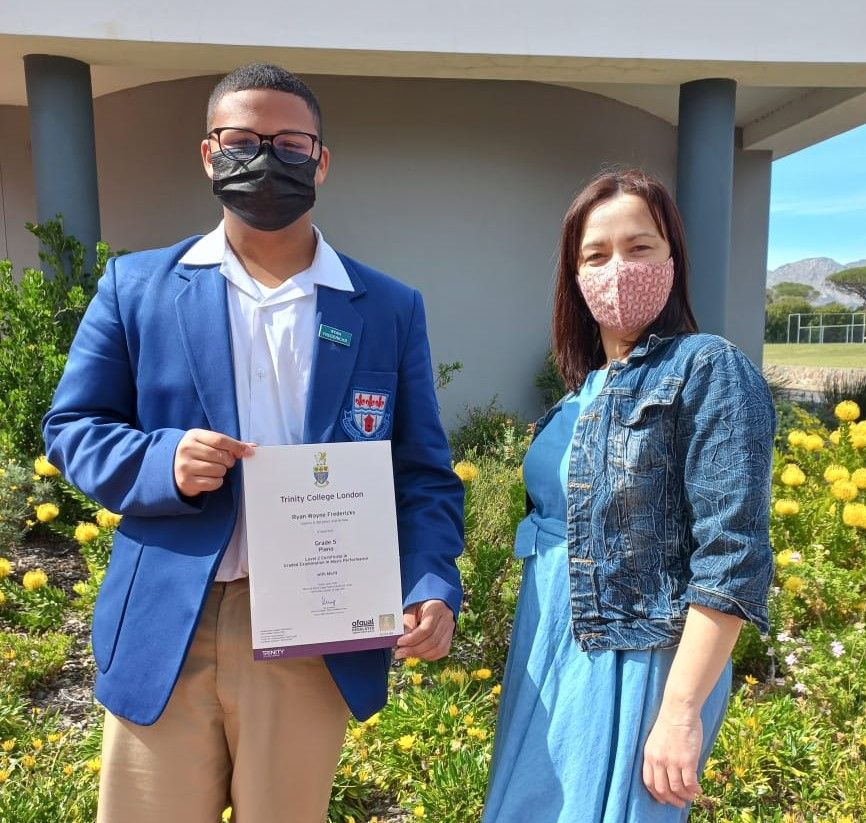 Photo 2: Ryan Fredericks and Mrs Hannibal.