Last Month the BHS Woman-Up Society launched their annual Interhouse Pad-drive.
All Houses were encouraged to contribute each Wednesday.
The winning Houses are as follows:
1st Place – Aquila
2nd Place – Phoenix
3rd Place – Vega
All the items were handed to Sisters Incorporated who then in turn will distribute to 17 women's shelters.
Little by little we try and make a difference. In the famous words of John F. Kennedy:
"If not us, who? If not now, when?"
Thank you to all who donated. You made an immense difference in many lives.
#womanup #dontbealadybealegend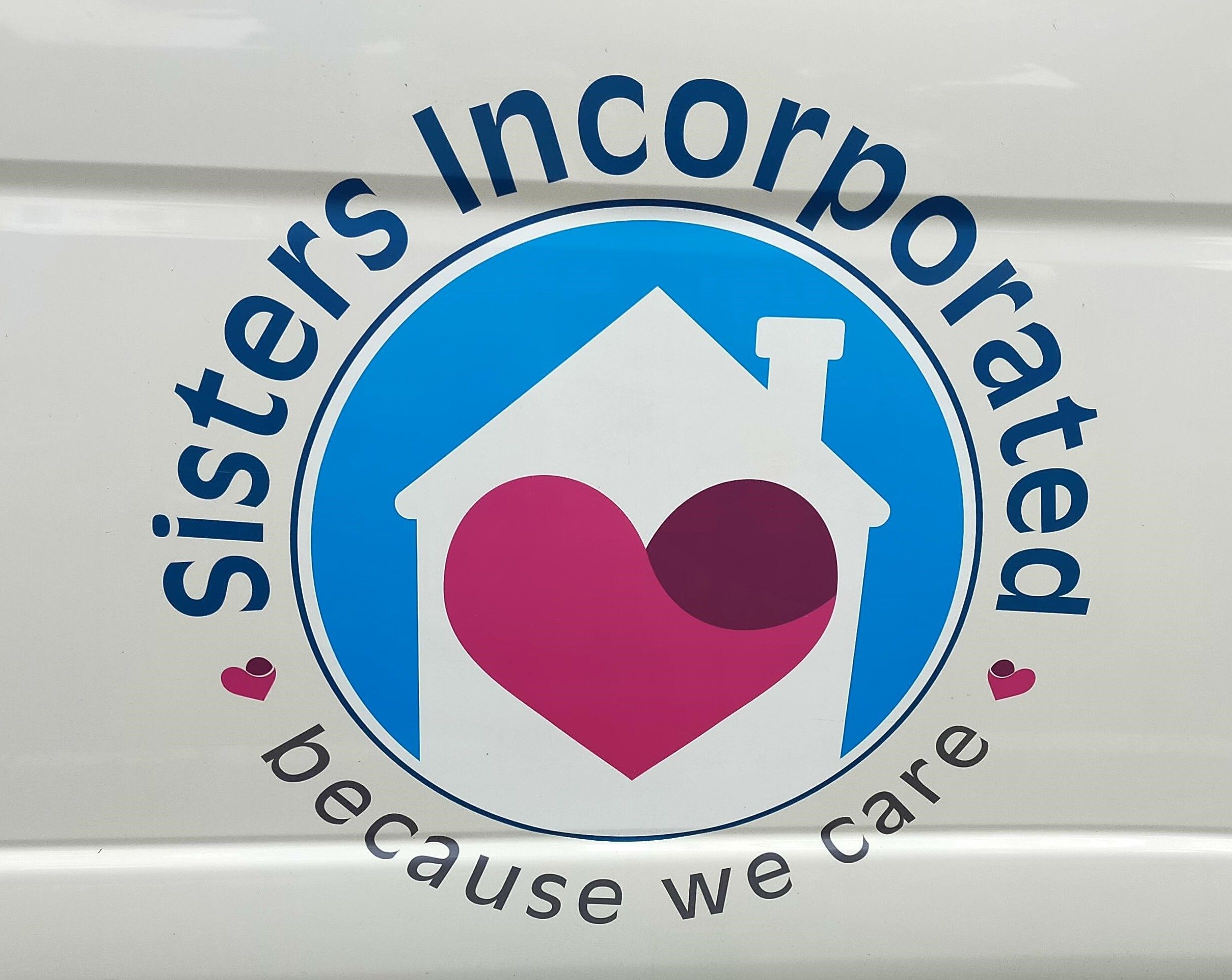 Notable mentions:
Girls Feeding Scheme
Carers Unite NPO
Timeless Care for Seniors
Hopscotch gifts
I am For Her Foundation
Lache Jill
Captain Kleinsmith and Saadiqa Ganief from The Youth Desk Crime Prevention Unit at SAPS Grassy Park
Caitlin Volkwyn and family
Zaara Francis and family
"A period should end a sentence. Not a girl's education." – Melissa Berton
L-R: Lorna Solomons (Skills Facilitator at SI), Erin Jacobs (Gr 12 Head of Woman-Up Society), Ms Inge van Wyk (Teacher-in-Charge) & Mellissa Phanyaza (Receptionist at SI)