Scholarships and Bursaries - Transform to Perform
A first-rate education equips children for life.  It opens minds and worlds: children discover and develop their talents, interests, and aptitudes, to become the most productive members of their communities, and highly valuable contributors to society. At Bergvliet High School, we commit to educational excellence so that our learners can soar and be their best – in their future careers, as community leaders, and in their personal lives. We respect and value diversity in our community school. It reflects the richness of our society. It makes us stronger.
Some of our learners come from challenging circumstances: junior schools with class sizes of 50 or more children, under-resourced schools, and challenging home circumstances. These exceptional children, full of promise, talent and grit, cannot transcend these constraints on their own. Money is tight, needs are great!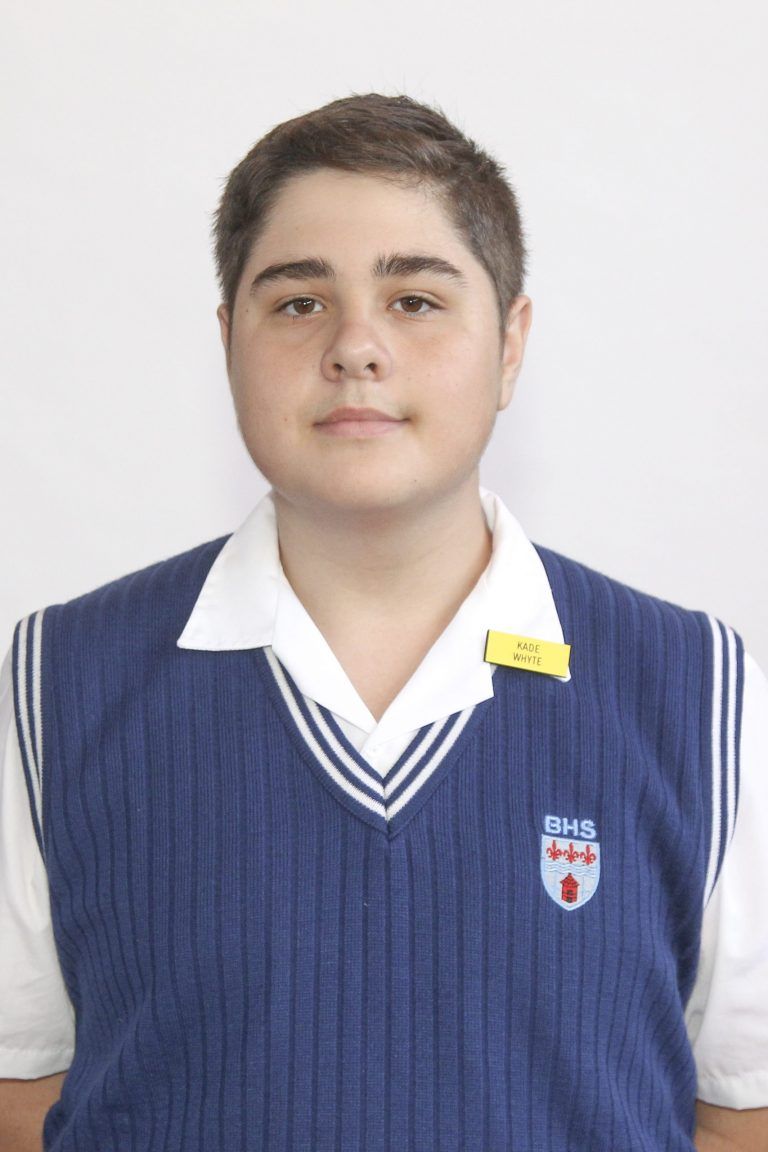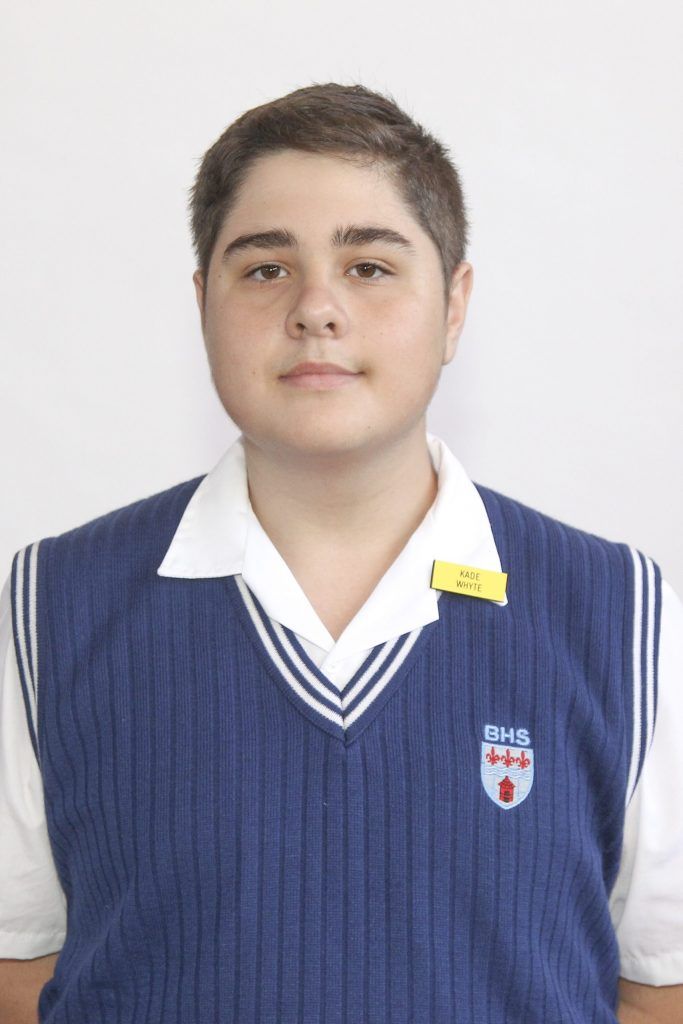 "I've received the Inova Academic Scholarship from grade 8 and it has been a humbling experience.  It has motivated me to keep my grades at a high standard.  My parents are extremely grateful for their willingness to assist and for having such confidence in me."
Kade Whyte – Grade 11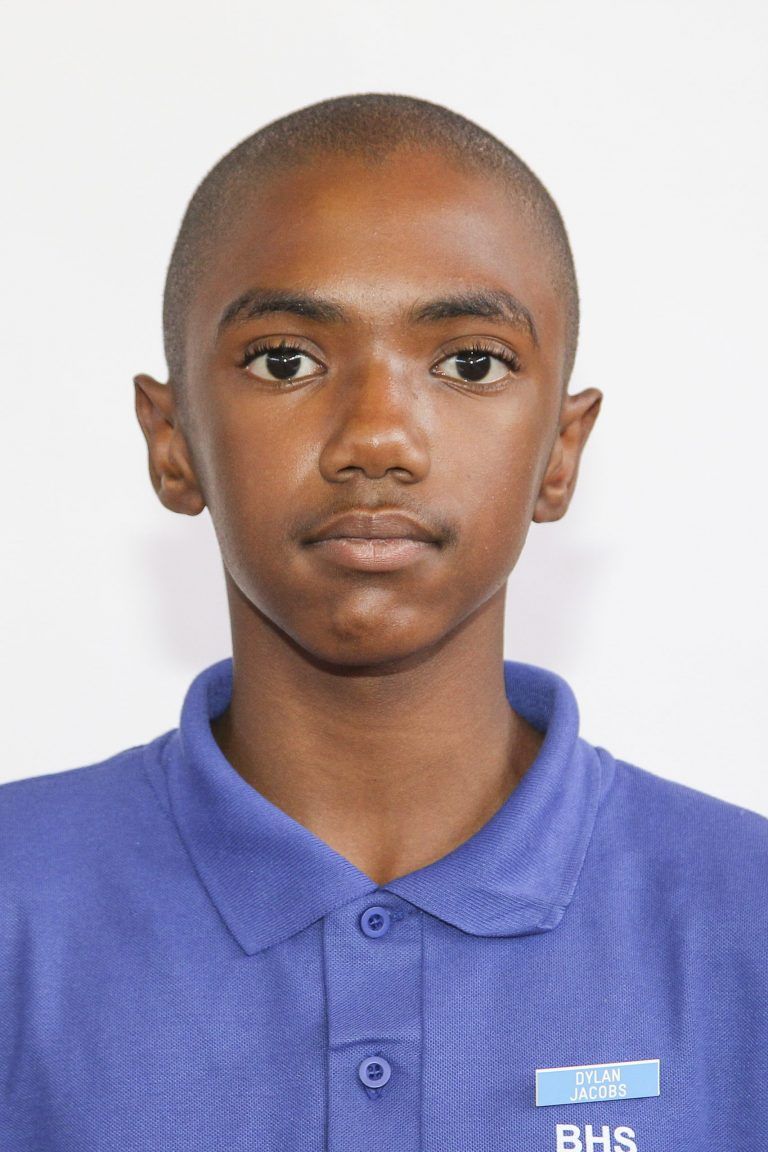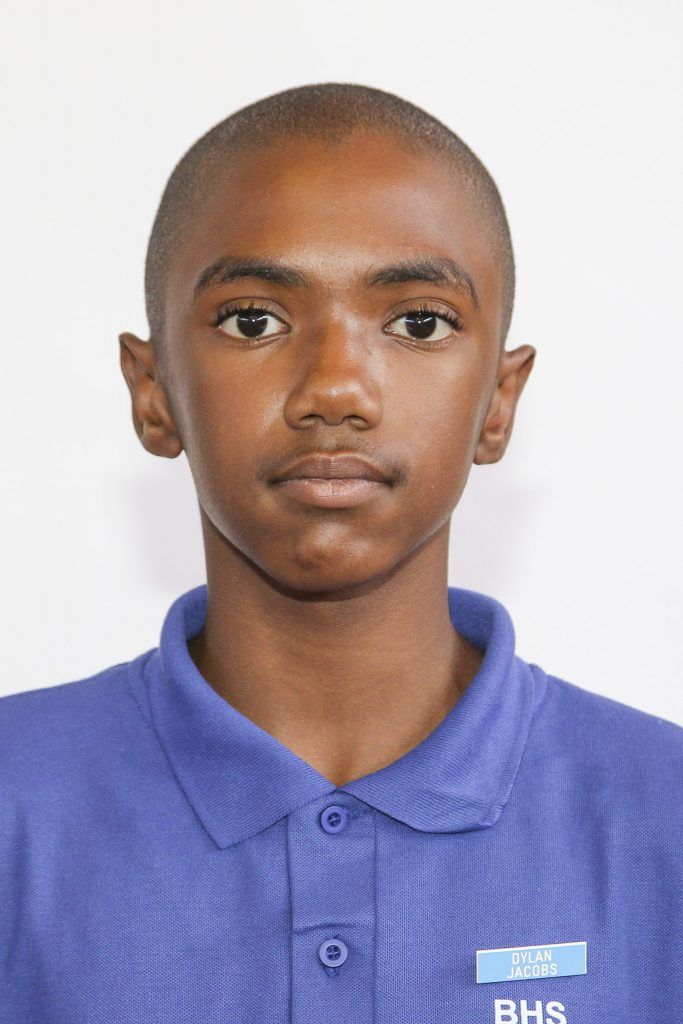 "I'm thankful for the scholarship.  It helped my family experience less financial stress. My parents were able to also send my younger sister to Bergvliet.  The awareness of the scholarship made me work harder because I did not want to disappoint my sponsors and my parents."
Dylan Jacobs – Grade 12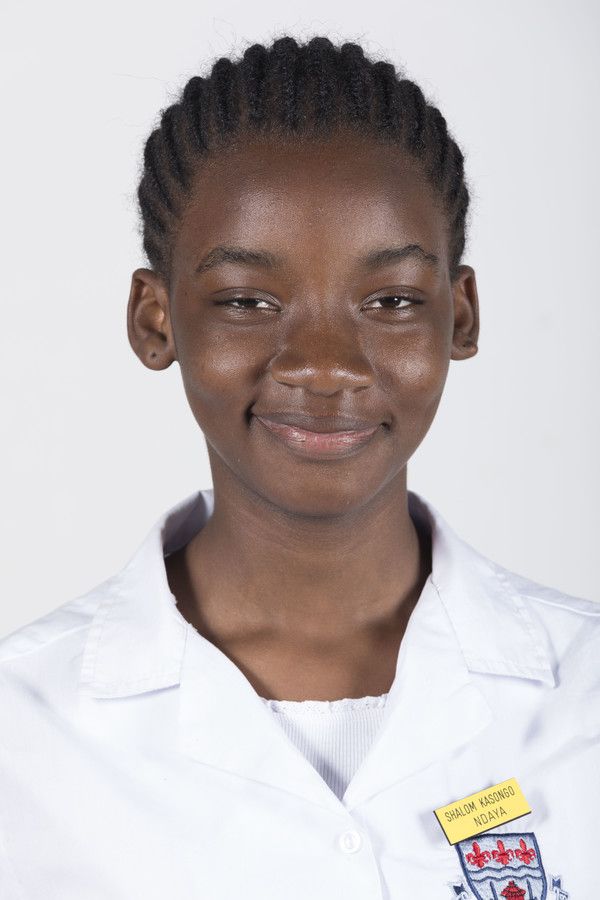 "For me a scholarship is an unexpected vehicle that comes to you after your own vehicle has run out of fuel.  My family and I will be eternally grateful for this unexpected vehicle that has changed my life and has placed all my goals within reach"
Shalom Kasonga – Grade 11